Drinking Fountain Stainless Steel - with Bottle Filler and Undershroud
• Smooth rounded design
• 1.5mm thick grade 304 satin stainless steel
• Raised landing area around tap
• 32mm waste outlet supplied
• Under-shroud provides protection for water connections
• Integral splashback
• Side positioned tap
• Suitable for indoor or outdoor installation
• Ideal for schools and public amenities
This robustly made wall mounted drinking fountain is constructed from 1.5mm thick satin polished stainless steel. It can be installed for adult or junior height.
For safety purposes, the unit features a smooth rounded shape, avoiding sharp corners which could cause injury to the user.
This model comes with appropriate wall mounting brackets and is manufactured in one piece from grade 304 stainless steel. It features a 215mm deep under-shroud and a removable baseplate which allow the water inlet and waste connections to be concealed. The baseplate can be left unfitted if through-wall inlet and outlet connections are not possible.
For ease of use, the dispenser is situated to one side, on a raised landing area.The integrated splashback provides for ease of cleaning.
This stainless steel drinking fountain is suitable for outside installation but will need to be isolated and drained down during periods of freezing weather to prevent damage to the valve and pipework.
Supplied with wall bracket, security screw removal key, 32mm grated waste fitting and bottle filling swan-neck spout complete with water inlet fitting to suit 15mm diameter pipework.

Depth: 360mm (projection from wall)
Height: 290mm (including 75mm high rear upturn but excluding dispenser)
Recommended mounting heights: Top of front Apron to finished floor; Junior 762mm, Adult 915mm

Dispenser type: Self-closing push button valve fitted with a 255mm high, chrome plated, fixed brass swan-neck spout. Water only flows whilst the button is depressed. For safety reasons, glass/bottle fillers are not designed to withstand heavy impact and should only be installed in areas with supervision or low risk of vandalism.
Optional but recommended is our Mains water connection kit designed for aiding the connection of drinking fountains to a mains water supply pipe. Protects the drinking fountain by preventing the maximum pressure rating being exceeded. Double check valve prevents backward flow of liquid.
GW-362 Product Data Sheet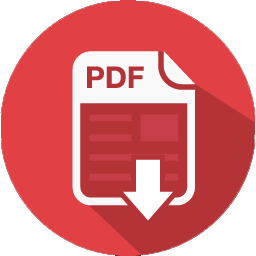 GW-362 Installation Instructions